Ultra Fast Internet is about to make its way to Jurien Bay! Imagine sitting at the Jurien Beach Cafe and streaming Netflix with Wi-Fi speeds of up to 500mbps! Well, those speeds will soon be available in Jurien Bay. For those that don't know, LogicIT was where a little well known Internet Provider called Node1 was born. One of the key ways that we were able to set ourselves apart from other ISP's, was through the use of Fixed Wireless technology.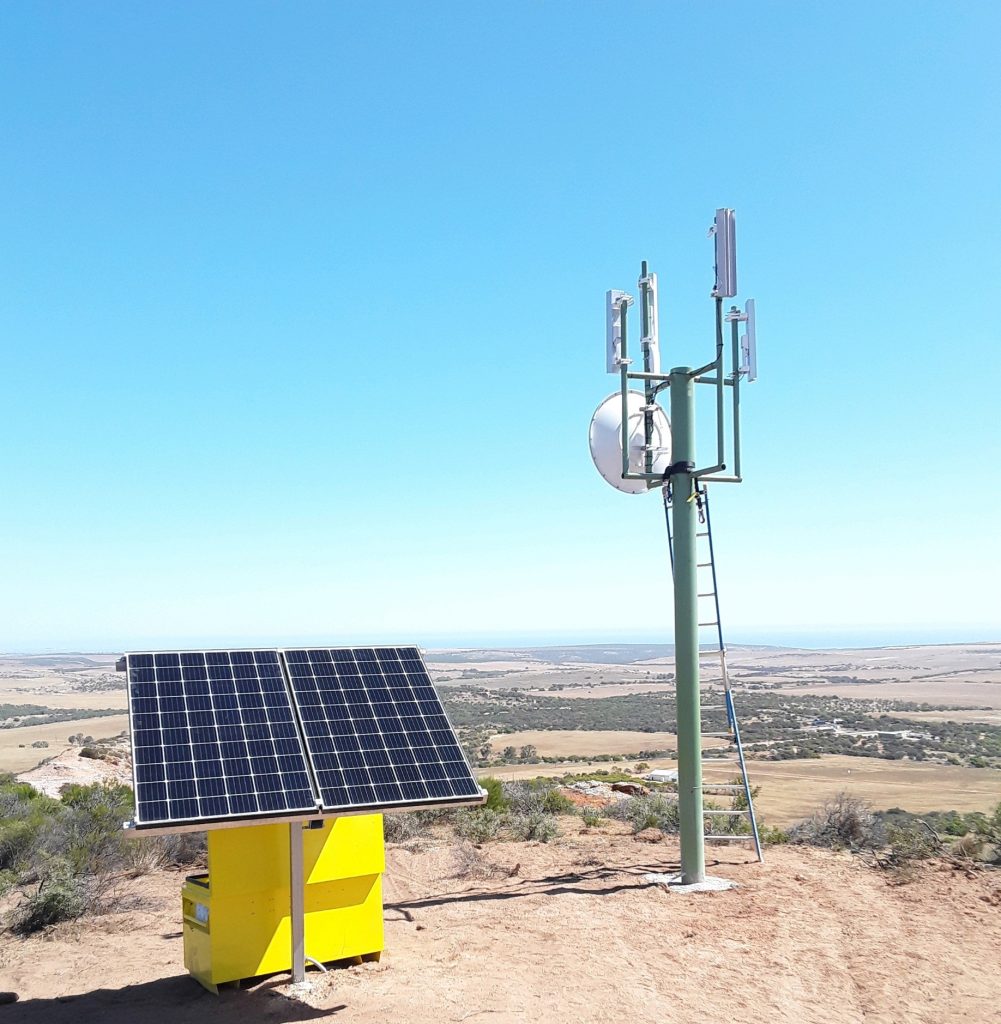 Over the last few years we have worked closely with Local Government Agencies and Shires to install substantial infrastructure throughout the Mid-West and Wheatbelt as part of the Digital Farms Grants Program. We have been able to supply Fixed Wireless to Shires, Towns and farmers from the Kalbarri area through to the Shires of Morowa and Coorow in the South East
Check out this link for more info – https://www.logicit.net/digifarms/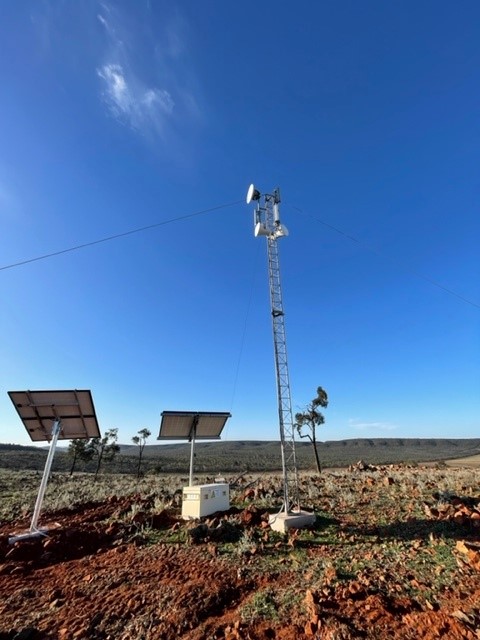 The next chapter in this exciting adventure is in the Shire of Dandaragan and specifically, Jurien Bay. Over the next 6 months, LogicIT will be starting construction on installing Fixed Wireless infrastructure. This will allow customers to connect to extremely fast internet speeds by signing up to a Node1 Fixed Wireless plan, which will use the award winning LogicIT infrastructure. Customers who previously were only able to obtain maximum speeds of less than 100mbps using NBN technology, could have access to speeds of up to 500mbps (in and near Jurien. And speeds of up to 180mbps in all other rural areas of the Dandaragan shire).
So please keep an ear and and an eye out for more news on how and when to hook into this incredible project and take advantage of never before seen Internet speeds in Jurien Bay!
LogicIT Team!